Ask
Women in Business
#1616069637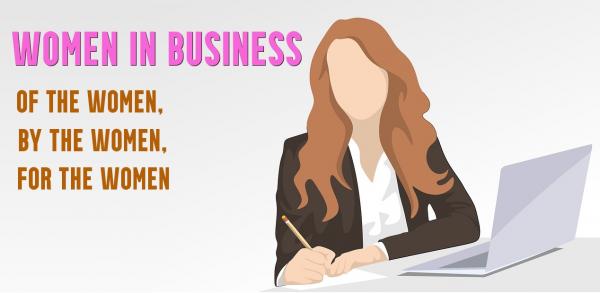 This is an Ecosystem for Women Entrepreneurs and Women in Business. The motto of this ecosystem is Of the Women, By the Women and For the Women. which means both the buyers/guests and sellers are women. This is an Unrestricted ecosystem and any women from any part of the world can join this ecosystem. Let us celebrate the spirit of women in business and support each other.
Type
: Others
Who can Join
: Anyone can join
Total Members: 74
Latest Bulletins
Navaties Support
1 year ago
Welcome to the Women in Business ecosystem. As your first task Ensure you have completed your business profiles and created your products and services. Thats when you get found here...

To complete your Profile go to My Settings -> My Profile -> Business Details

To create your products & services go to My Settings -> My Catalogue

Happy engaging! Hope you find your Client or Collaborator here.

Dear Entrepreneurs,

I need sanitary napkins for the visually challenged, poor college girls & hand sanitizers(which can be refilled & used again) for the same visually challenged boys & girls staying in a hostel run by a trust identified by me in Bangalore.

Wish to inform since it will be sponsored by me, request to forward the details of the most qualitative material & the most competitive price at which you can offer me since it is for the disabled, poor & needy

No.of sanitary napkins- 20 packets
hand sanitizers-50 portable bottles
We offer Modular kitchens with life long warranty, 100 percent customization, attractive Colors and options with Hettich and Hafele fittings. Contact 9611133877
Navaties Support
1 year ago
To support SC/ST and Women Entrepreneurs, the Government of India has sanctioned more than Rs 25, 586 crore to over 1, 14, 322 accounts by the Banks under Stand-Up India Scheme in 5 years. Details
click here...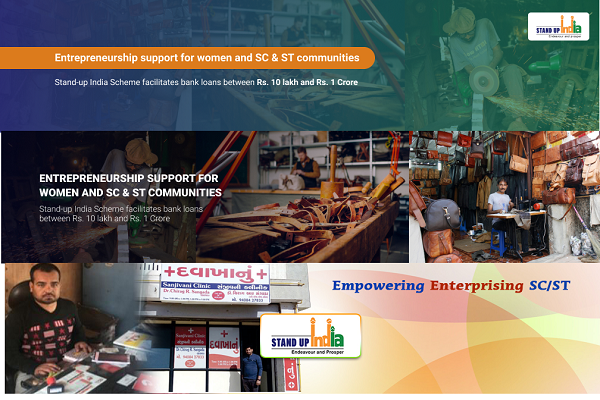 Welcome to Women in Business Ecosystem. In this Ecosystem the following activities can be performed.
Post Bulletins about your Business, Products and services (If permission available)
Anyone can Comment to Bulletins
Anyone can search for Product and Service Offerings
Anyone can Request the ecosystem for Vendor Requirements
Sellers can Promote their Business Offerings, Products and Services (You should have updated your Company and created Products/Services under My Catalogue)
Sellers can show interest to other's Asks

And many other Bulletins
Ecosystems are a group of Individuals and businesses who share same interest, group, community, trade body, etc., who are comfortable to transact business within each other. Once you become member of this Ecosystem, you will get access to all the members, bulletins, events, products, services and also you can raise your vendor requirements in the ecosystem
Share to Connects
Do you know anyone who may benefit by joining this Ecosystem? Share so that they can trade and transaction and help businesses grow. Let us Buy, Sell and Grow together.