Ask
Stock Market Investment
#411615868448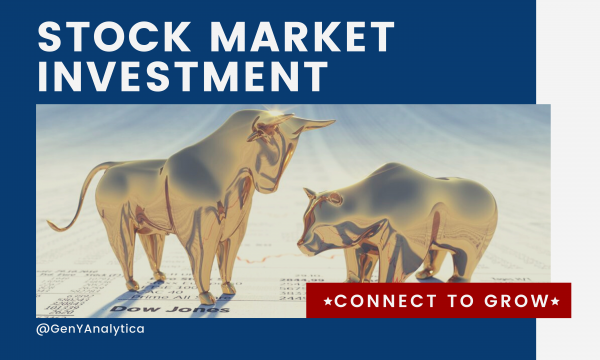 Join this group to build your net worth and not your network...

Stock Market Investment is a forum by like-minded people to gain knowledge of the stock market and make decisions for successful trades.

We look at facilitating individuals to share their knowledge and experience in investing, trading, wealth creation, and entrepreneurship.
Type
: Community Group
Who can Join
: Anyone can join
Latest Bulletins
Soumen Sadhukhan
1 year ago
If you wish to get any questions clarified, ask your question as a comment to this bulletin. On a weekly basis, we will answer all of them as a post. However, if you seek any support or service, you can raise a request under ASK section. Happy Trading!!!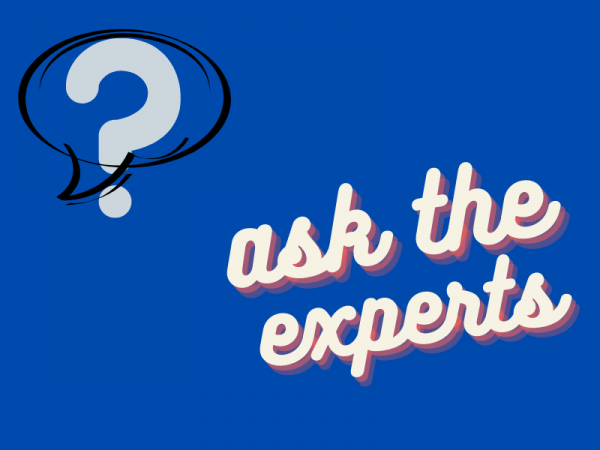 Soumen Sadhukhan
1 year ago
Nifty Support is 14550 and Resistance is 14, 950. Nifty Intraday view is Gap down. Once Nifty breaks below 14, 550 next support at 14, 460.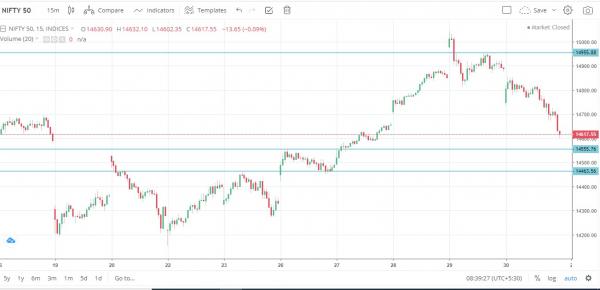 Soumen Sadhukhan
1 year ago
SGX Nifty was positive today. Asian Market was positive. Covid cases came down in Maharastra. US has lifted the export ban on covid vaccine raw materials. All this was positive for the Indian Market. Nifty gained by 1% Bank Nifty gained by 2%. There was profit booking seen in Nifty and Bank Nifty.Among sectoral indices, Nifty Realty (+3.4%) and Nifty Metal (+2.0%) gained the most.
Market has bottomed out, we can expect another rally.
Focus on Pharma stock and Banking stocks.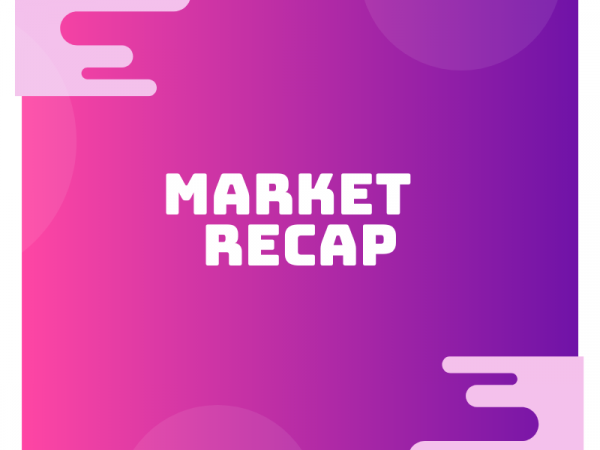 Soumen Sadhukhan
1 year ago
Weekly Post market Analysis

Friday following a gap-down opening, Market took support and recovery started.
Banknifty has recovered almost 600 points before giving up the gain. The market came up in almost the same position.

Among the sectoral indices, buying was strongest in the Nifty Media (+0.4%) and Nifty PSU Bank (+0.3%), while Nifty Realty (-1.1%) and Nifty FMCG (-0.9%) were the top losers.
Bank Nifty recovery started. The lower range is 29, 600. If it does not fall below 29, 600 the bull run is pending. Bank will go upto 37, 000
Once HDFC bank started moving the bank index also will start moving. HDFC bank will move upto 1600. This 200 points gain in HDFC will push up bank nifty 1500-2000 points.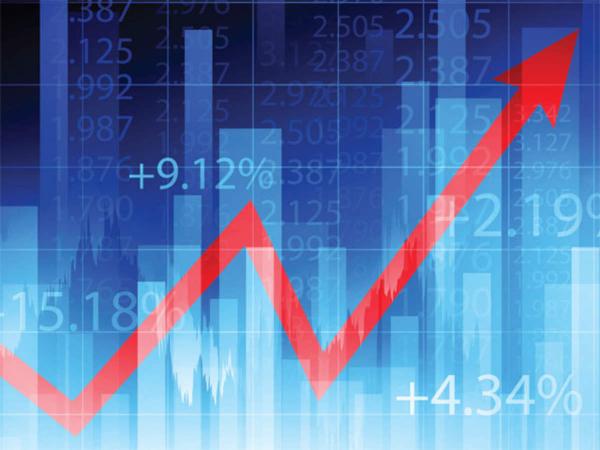 Soumen Sadhukhan
1 year ago
If Nifty goes above 14, 360 Buy Nifty Fut @14, 367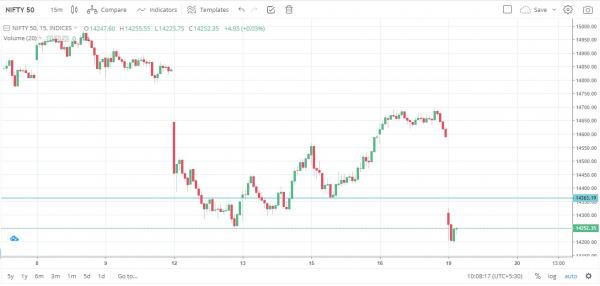 Soumen Sadhukhan
1 year ago
Nifty will open gap down. Support is at 14, 777 and Resistance at 14, 875. If 14, 777 is broken Nifty may go down till 14, 690.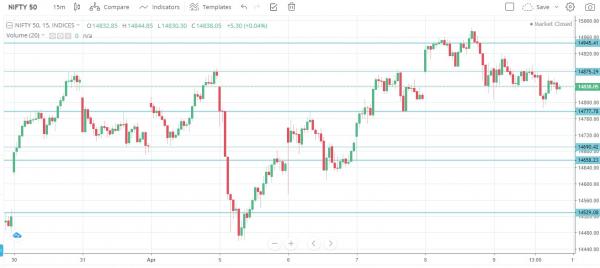 Soumen Sadhukhan
1 year ago
NIFTY has a gap up opening. Closed at 14, 873(+0.3%) Among sectoral indices Metal was strongest. (+3.9%)

Buying happening in JSW Steel. Shares of steelmaker have risen for 9 days,

Cement stock surge on demand of forecast.

Fertilizer stock surged on expecting a good monsoon.

Nifty will be flat today. Nifty upper range is 14915. Once break we will see an uptrend.
Soumen Sadhukhan
1 year ago
Nifty max pain is 14700. It suggests that Nifty will expire below 14700. Yesterdays fall was due to HDFC and HDFC bank.
14770 is strong resistance for the day.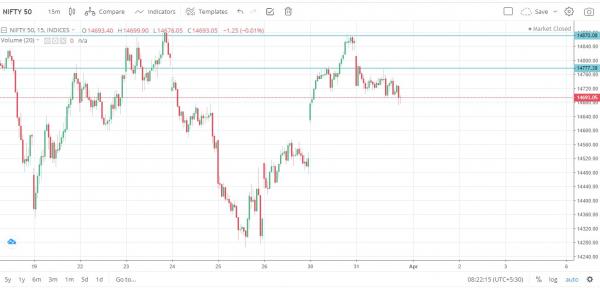 Soumen Sadhukhan
1 year ago
Nifty resistance at 14890 and Support at 14270. You can open a short strangle at 15000CE and 14200PE.
Nifty PCR is 0.8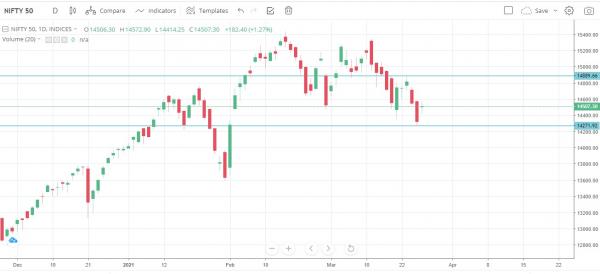 Soumen Sadhukhan
1 year ago
Bank Nifty Support 32400 and Resistance 34350. 3 days left to expiry. PCR is 0.9 You can create a strangle at 34500CE and 33000. If there is a gap up or gap down, recalculate the support and resistance.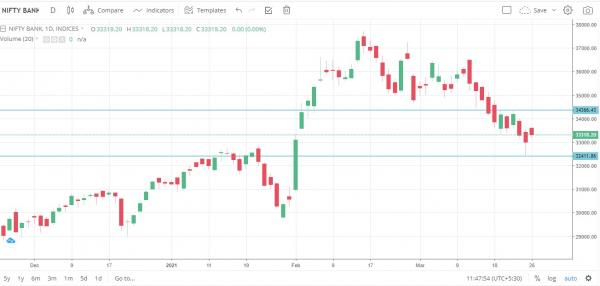 Soumen Sadhukhan
1 year ago
Date: 25/03/2021

SGX nifty Bullish
Nifty Highest Call writing at 14700.
Bank Nifty Highest call writing at 34000
Bank Nifty PCR 0.6
Soumen Sadhukhan
1 year ago
SGX Nifty bullish
On Friday market fall, but shot up after short covering.
Nifty Range 14, 650 and 14, 900
Bank Nifty Range 33, 800 and 34, 200
Soumen Sadhukhan
1 year ago
Nifty F&O
Bullish above 14650
Support 14420

Bank Nifty F&O
Bullish above 34125
Support 33400
Soumen Sadhukhan
1 year ago
Post Market Analysis
Index data

Nifty 50 14721.30(-189.20)
BSE Sensex 49801.62(-562.34)
Nifty Bank 34229.30(-575.30)
Nifty IT 26183.50(-180.35)

Top Losers
ONGC 109.35 (-5.75)
BPCL 432.05 (-21.80)
Tata Motors 305.80 (-14.15)
Adani Ports 688.25 (-29.10)
Coal India 139.85 (-5.85)


Top Gainers
ITC 210.60 2.75


Tomorrow Forecast

Nifty 14, 800 is resistance
BankNifty 34, 500 is resistance
Welcome to Stock Market Investment Ecosystem. In this Ecosystem the following activities can be performed.
Anyone can Comment to Bulletins
Anyone can search for Product and Service Offerings
Anyone can Request the ecosystem for Vendor Requirements
Sellers can show interest to other's Asks

And many other Bulletins
Ecosystems are a group of Individuals and businesses who share same interest, group, community, trade body, etc., who are comfortable to transact business within each other. Once you become member of this Ecosystem, you will get access to all the members, bulletins, events, products, services and also you can raise your vendor requirements in the ecosystem
Share to Connects
Do you know anyone who may benefit by joining this Ecosystem? Share so that they can trade and transaction and help businesses grow. Let us Buy, Sell and Grow together.