Ask
India Laos Business Ecosystem
#5671614499081

The India Laos Business Ecosystem is a place for businesses and individuals belonging to India and Laos to engage in business and Promote their offerings. This ecosystem is only for businesses and individuals from India and Laos. You can join this ecosystem only if you belong to either India or Laos. We Wish a happy engagement time and hope that you buy, sell and grow together.
Type
: Business Network
Who can Join
: International - India,Laos
Latest Bulletins
Embassy of India in Lao PDR and Embassy of Lao PDR in India in collaboration with ESC India, LICA and LNCCI has organized a B2B Meet fostering IT co-operation between LAO PDR and India. The Focus Sectors being Fintech, AI & Block Chain, Big Data Analytics, Cloud Computing, Robotics Process Automation, Health IT, Edu Tech, Animation, Films, Gaming, AR/VR, Software development and Web & Mobile Apps. This is a Free event and interested participants can register to the programme. The programme is being held on 12th May 2020 3:30 Lao PDR Time ( 2:00 PM IST)
For registration Use the URL
click here...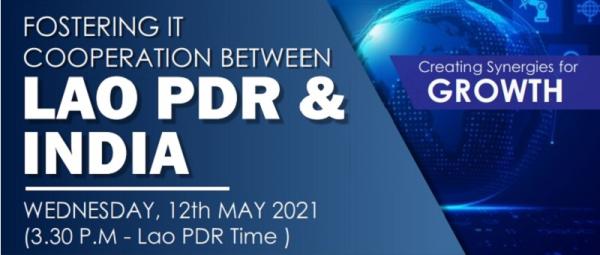 Laos, Land of Ample Opportunities.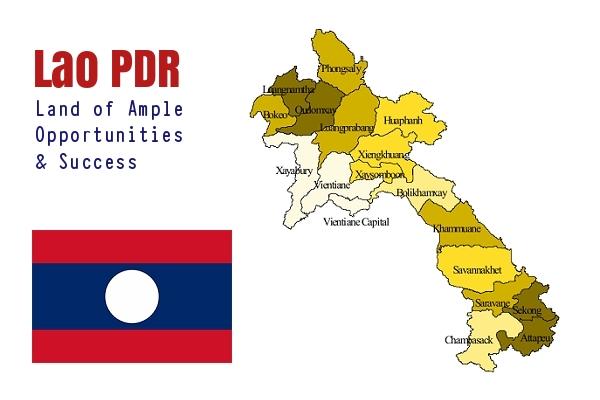 Welcome to India Laos Business Ecosystem. In this Ecosystem the following activities can be performed.
Post Bulletins about your Business, Products and services (If permission available)
Anyone can Comment to Bulletins
Anyone can search for Product and Service Offerings
Anyone can Request the ecosystem for Vendor Requirements
Sellers can Promote their Business Offerings, Products and Services (You should have updated your Company and created Products/Services under My Catalogue)
Sellers can show interest to other's Asks

And many other Bulletins
Latest Events
India LaoPDR Information Technology B2B meet
Date: 12 May 2021 2:00pm - 5:30pm
Venue: Online Meet
Audience: Business Owners
Event Type: B2B Meet (Online)
Ecosystems are a group of Individuals and businesses who share same interest, group, community, trade body, etc., who are comfortable to transact business within each other. Once you become member of this Ecosystem, you will get access to all the members, bulletins, events, products, services and also you can raise your vendor requirements in the ecosystem
Share to Connects
Do you know anyone who may benefit by joining this Ecosystem? Share so that they can trade and transaction and help businesses grow. Let us Buy, Sell and Grow together.