Ask
Accounting, Auditing, & Bookkeeping Solutions
#6691615454473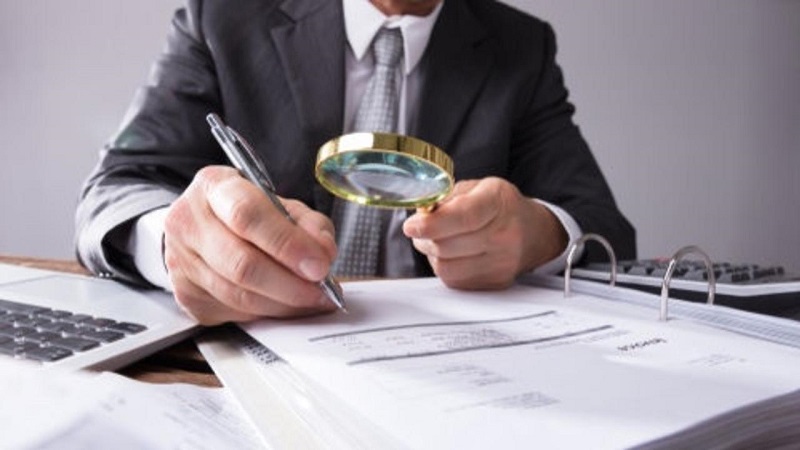 The Accounting, Auditing & Booking Keeping Solutions Ecosystem is provided for individuals and businesses seeking engagements in the areas of accounts management including Accounts Management, Payroll Management, Chartered Accountant Services, Company Audits, Business Loans, Business & Employee Insurance, Investment Banker, Stationers, etc.,
Type
: Industry Group
Who can Join
: Anyone can join
Total Members: 28
Latest Bulletins
Nagosa Rangreji
1 year ago
Indias leading ERP software for SME segement.

Tally Prime with
e-invoice functionality
If you have opted for the QRMP scheme, then you can export section-wise JSON files in GSTR-1 using TallyPrime


e-Payments in TallyPrime has been enhanced to manage the offline payment instructions in a simplified manner.

If you are using bulk e-Payment for the first time, contact your bank relationship manager to activate bulk upload facility for your account.
After the bulk upload facility is activated, you can enable e-Payments in TallyPrime by selecting the respective bank name in the bank ledger.
You can export completed e-payments transactions from the voucher level or from the e-Payments report.

TallyPrime provides e-payment support for the banks DBS Bank (India), Standard Chartered Bank (India), Standard Chartered Bank (UAE), Kotak Mahindra Bank (India), YES Bank (India), ICICI Bank (India), Tokyo & Mitsubishi (India), HDFC Bank (India), Bank of Baroda (India), and Citi Bank (India).
Welcome to Accounting, Auditing, & Bookkeeping Solutions Ecosystem. In this Ecosystem the following activities can be performed.
Post Bulletins about your Business, Products and services (If permission available)
Anyone can Comment to Bulletins
Anyone can search for Product and Service Offerings
Anyone can Request the ecosystem for Vendor Requirements
Sellers can Promote their Business Offerings, Products and Services (You should have updated your Company and created Products/Services under My Catalogue)
Sellers can show interest to other's Asks

And many other Bulletins
Ecosystems are a group of Individuals and businesses who share same interest, group, community, trade body, etc., who are comfortable to transact business within each other. Once you become member of this Ecosystem, you will get access to all the members, bulletins, events, products, services and also you can raise your vendor requirements in the ecosystem
Share to Connects
Do you know anyone who may benefit by joining this Ecosystem? Share so that they can trade and transaction and help businesses grow. Let us Buy, Sell and Grow together.