Ask
Business Development /Consulting, Marketing Activities
#6781615454482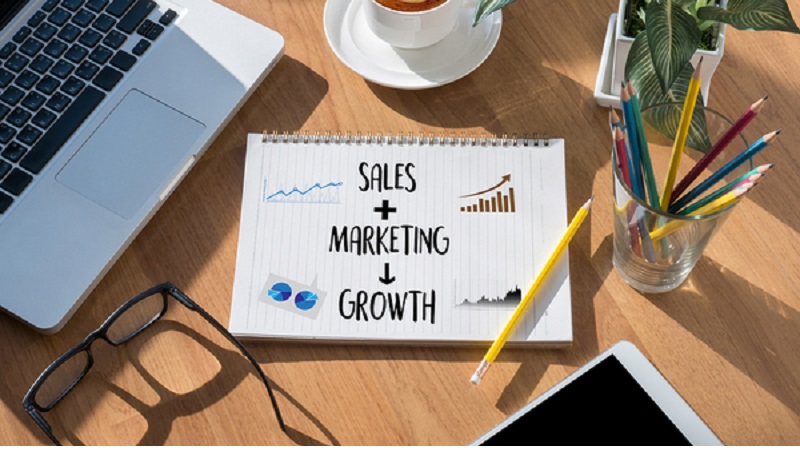 All kinds of Business Development, Sales & Marketing and Consulting activities that include Media Planners, Analysts, Researchers, Copy Writers, Art Directors, Individual Brands, Service Brands, Organization Brands, Personal Brands, Group Brands, Event Brands, Geographic Place Brands, Private-Label Brands, Inbound call centers, Outbound call centers, Domestic call centers, International call centers, Search Engine Marketing, Social Media Marketing, Re-marketing Activities, Fashion shows, programme makeups, Brand, Product, Distribution, Promotion, Sales, logo design, brochure design, marketing materials design, Visual identity graphic design, Marketing & advertising graphic design, User interface graphic design, Publication graphic design, Packaging graphic design, Motion graphic design, Environmental graphic design, Art and illustrations, Corel Draw, Adobe Illustrator, Adobe Photoshop, Social media marketing, Influencer marketing, Affiliate marketing, Email marketing, Content marketing, Search engine optimization (SEO), Paid advertising, Email Marketing, Content Marketing, Search Marketing, Social Media, Market Segmentation, Product Testing, Advertising Testing, Satisfaction and Loyalty Analysis, Brand Awareness and Reach, Pricing Research, Small Business Advisor, Client Acquisition, Pay Per Click, SEO Consultant, Branding Advisor, Social Media Consultant, Marketing Materials, Marketing Research Data, Customer and Sales Information, Product Literature, Promotional Materials and Data, Advertising and Display Materials, Brochures, Flyers, Postcards, Business Cards, Visiting Cards, media relations, community relations, corporate and social responsibility, public affairs, crisis management, social media, employee relations, integrated marketing and communications, Testimonial Videos, Corporate Social Responsibility (CSR) Videos, Content Videos, Presell and Upsell Videos, Call to Action Videos, Video Teasers, Corporate Videos, Explainer Videos, Advertising Videos, and many more...
Type
: Industry Group
Who can Join
: Anyone can join
Total Members: 45
Welcome to Business Development /Consulting, Marketing Activities Ecosystem. In this Ecosystem the following activities can be performed.
Post Bulletins about your Business, Products and services (If permission available)
Anyone can Comment to Bulletins
Anyone can search for Product and Service Offerings
Anyone can Request the ecosystem for Vendor Requirements
Sellers can Promote their Business Offerings, Products and Services (You should have updated your Company and created Products/Services under My Catalogue)
Sellers can show interest to other's Asks

And many other Bulletins
Ecosystems are a group of Individuals and businesses who share same interest, group, community, trade body, etc., who are comfortable to transact business within each other. Once you become member of this Ecosystem, you will get access to all the members, bulletins, events, products, services and also you can raise your vendor requirements in the ecosystem
Share to Connects
Do you know anyone who may benefit by joining this Ecosystem? Share so that they can trade and transaction and help businesses grow. Let us Buy, Sell and Grow together.